Running a company using
old-fashioned

ways is tough
After switching from office to remote setup, it's easy to get frustrated and overwhelmed.
You feel like the pandemic created lots of new opportunities but still can't figure out how to make any of them happen. There's never enough time to implement the awesomeness in your vision. The team performance is lowering; managers are facing several challenges related to productivity and communication. As a result, sales drop drastically.
Over the last ten years, we've seen that the lack of a project management tool adapted to company workflow is causing all of that.
These companies are missing out on so many features like:
Quicker & more accurate decision-making process
More clarity around business directives and organization goals
Smooth communication
Accurate time tracking
Real-time analytics
And much, much more
So if you feel like some kind of digital & remote transformation must take place in your company, we're here to help by implementing Asana® – the best management tool in the world!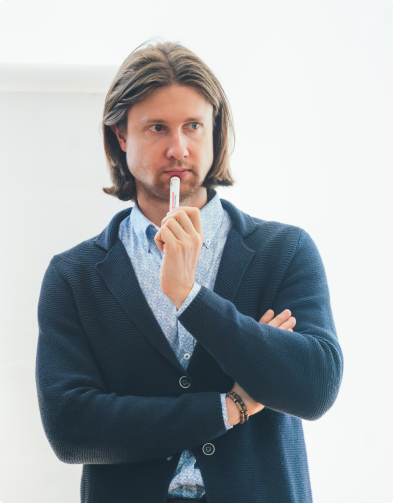 We have the solutions that will
avoid

stress and uncertainty
But first, you should stop trying to answer questions like these on your own:
How do I build a team with the right people?
How do I motivate my team to want to work as hard as I do?
How do I get them to adopt the things I want them to do?
Do I have the right tools to hit the goals I have set?
At
Remote Sensei

, we understand how difficult it is when employees don't do what they're committed to
That's why we have created a tried and proven framework – a distributed team model that you can copy and adapt to your team.
We make sure that the transformation to a remote form keeps up with the culture built over the years in the easiest way possible.
Here's what other companies
say
Thanks to Remote Sensei and the changes in the way of management and setting goals, we got rid of many business habits that lowered our team's performance. In only 2 months of continuous optimization, we were able to increase the profit margin by over 23%.
During the pandemic, our company lost its previous workplace and the possibility of direct communication. But after a 3-month transformation at Remote Sensei, our company can serve twice as many customers – yet with authentic commitment and precise communication.
Working with Oskar was a game-changer for our business. My company truly felt his support every step of the way. He even introduced us to few more tools apart from Asana that we now use on a daily basis. Would invest in him over and over again.
Your 
pathway

 to remote
transformation
A quick, free, 30-minute consulting call is all it takes to get started
02. Proposing the approach
Our team will propose a 3-step approach to implementing Asana based on your business model
We'll execute the plan in an effective and stress-free way (once you agree on a 2nd call).
After that, it's time for the transformation to take place, and for the
company to grow
We are trusted by
organizations like you



Imagine 

what will happen if you keep using the current management methods after switching to remote
Your team's performance will keep getting worse, you'll have more headaches from the chaotic situations between you and the employees, and you won't have time to take care of the most essential tasks in your company.
Here are some other benefits:
Enhanced online collaboration
Full clarity on team responsibilities
Stabilized remote work of the team
Faster and smoother communication
No more time wasted on inefficient workflows
No more time wasted on inefficient workflows