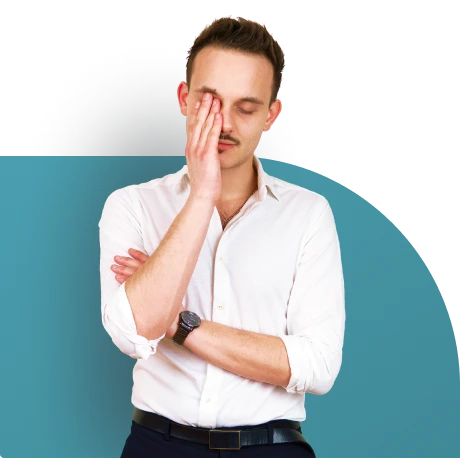 Running a company using old-fashioned ways is tough
After switching from office to remote setup, it's easy to get frustrated and overwhelmed.
You feel like the pandemic created lots of new opportunities but still can't figure out how to make any of them happen. There's never enough time to implement the awesomeness in your vision.
The team performance is lowering; managers are facing several challenges related to productivity and communication. As a result, sales drop drastically.
Over the last ten years, we've seen that the lack of a project management tool adapted to company workflow is causing all of that.