The mission of the foundation
The mission of the foundation
give employees and managers workplace freedom
bring back the awareness the world needs and the results that mindful people bring to organizations
It all started with a journey into the wild
The founder — Oskar Grochowalski — was once inspired by the true, untouched beauty of the Siberian forest. Eventually, that was just the start of an incredible transformation. From experiencing life in a limited, logical, conceptual way to developing an emotional, spiritual connection with the surrounding world.
He saw how individuals working remotely develop character and habits much faster in conditions closer to their needs.
That observation with previous experience in team management and growing a business resulted in creating a movement: The Remote Sensei project with Remote Foundation behind it (Zdalna Fundacja in the Polish language).
The force that changes the way people work — worldwide — wouldn't be possible without a formal structure — a social enterprise.
Now, we can easily reach:
Going beyond current trends of work management
The whole organization embraces the current level of human consciousness and brings together a group of people that transcends and integrates the existing limitations of current static organizational paradigms.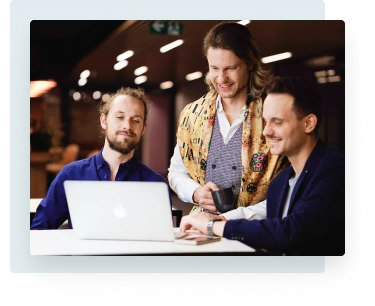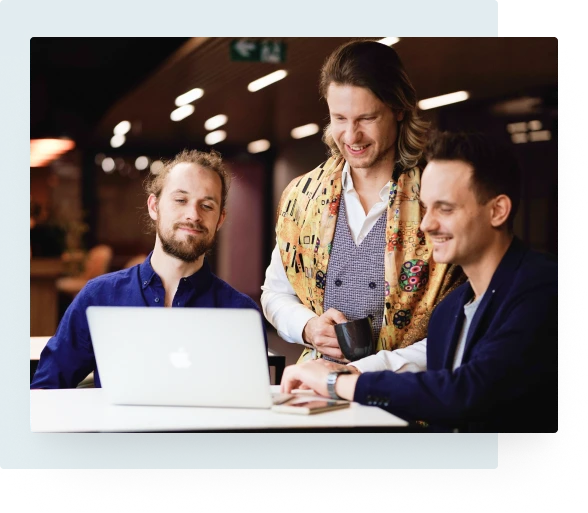 Wholeness & individualism goes hand in hand
This approach helps us understand that every case we're about to work on, should be treated individually. So are you.
Only then, we're able to successfully walk you and your team members through long-lasting transformation.
That's why our impact is increasing with every month and we're able to truly develop teams' habits, processes, and alignment.
Let's get to know each other
Let's get to know each other
… Really help people to experience fulfillment through finding the right ecosystem for their work.
Feel free to get in touch if you:
Get in touch if you feel the connection with our mission because

together we can do more!
This button will take you to the Contact page